With our experienced staff and innovative programs unlike any other, we provide your child with an unsurpassed learning experience. Your child will discover that learning is fun, while making new friends and building strong relationships with teachers who partner with you in your child's education.
Ms. Samira: Owner/Director of Operations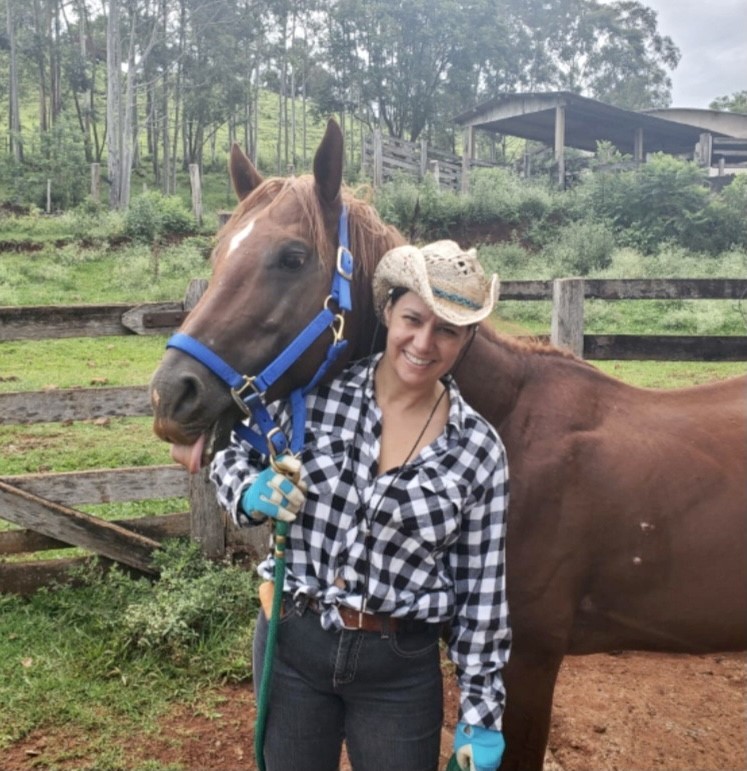 Hello! My name is Samira Amra, director of operations at MusArt! I grew up in Brazil, where I spent my childhood on my family's farm in a small town in the south. Throughout irreplicable experiences living in the close-knit community of farmhands and their families, my core values of hard work, family, and integrity were established. Life eventually led me to the United States, where I attended Buffalo State and Rochester State universities in New York. In 1991 I graduated from Rochester with a degree in Business Administration. In 2001, I finally found my home in Apex, North Carolina, where I have happily been since. Prior to actualizing my life-long dream of opening Camp MusArt, I spent my time as an English second language (ESL) teacher as well as a kindergarten, first, and second grade teacher for the Wake County Public School System. In 2009, the opportunity finally presented itself for my dream to become a reality, and Camp MusArt was born!

Camp MusArt has now been open for over a decade, and every year has been just as delightful and gratifying as the last, if not more! I simply could not imagine spending my day doing anything but laughing, growing, learning and watching our children fall in love with music and arts!
It is my pleasure to welcome you to the MusArt family!
- Samira Amra
Zoe Spruston: Director of Music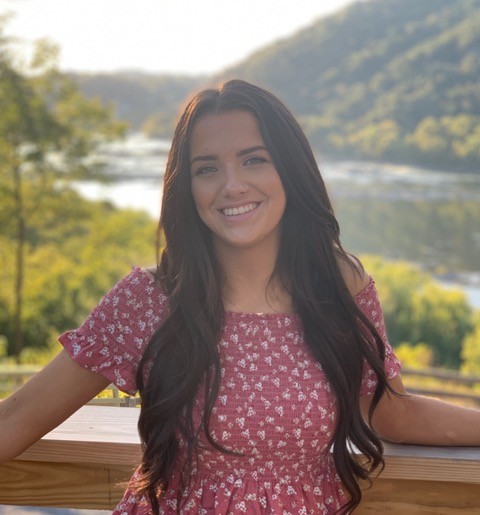 Music has always been a passion of mine. My journey started at age four when I started playing piano. At age nine I started playing violin and discovered my true love for making music. I was trained in the Suzuki method and at a young age participated in many solo performances, chamber ensembles, and youth orchestras. My involvement in music growing up afforded me the extraordinary opportunity to travel to Toulouse, France and New York City to perform. In high school I expanded my musical background even further by learning to play guitar. In 2019 I received my Bachelor of Arts in Music with a concentration in Violin Pedagogy at George Mason University, where I played in the first violin section of the Mason Symphony Orchestra. I have been teaching music nearly a decade and I absolutely love what I do. Since then I have taught a variety of instruments such as cello, viola, violin, piano, guitar, and ukulele in a variety of settings from large groups and orchestras, to coaching chamber ensembles, and teaching weekly individual lessons. I find such joy in making personal connections with each and every student and watching them grow, both as musicians and as individuals. My goal as a teacher is to help my students discover and nurture their talent and love for music, and to inspire them the way my teachers have for me.

At Camp MusArt, our goal in the music department is to provide our children with a foundation to grow their love for music. In some cases, our job is to plant the seed for them to begin their journey in music, and in others, our job is to water that seed so they can nurture an existing love for music and watch it grow. Our uniquely developed well-rounded approach allows children to feel that instant gratification of making music on their first day, while also developing essential skills over time such as reading music, which is the musical gift that keeps on giving.
-Zoe Spruston
Ms. Diane: Fine Arts Instructor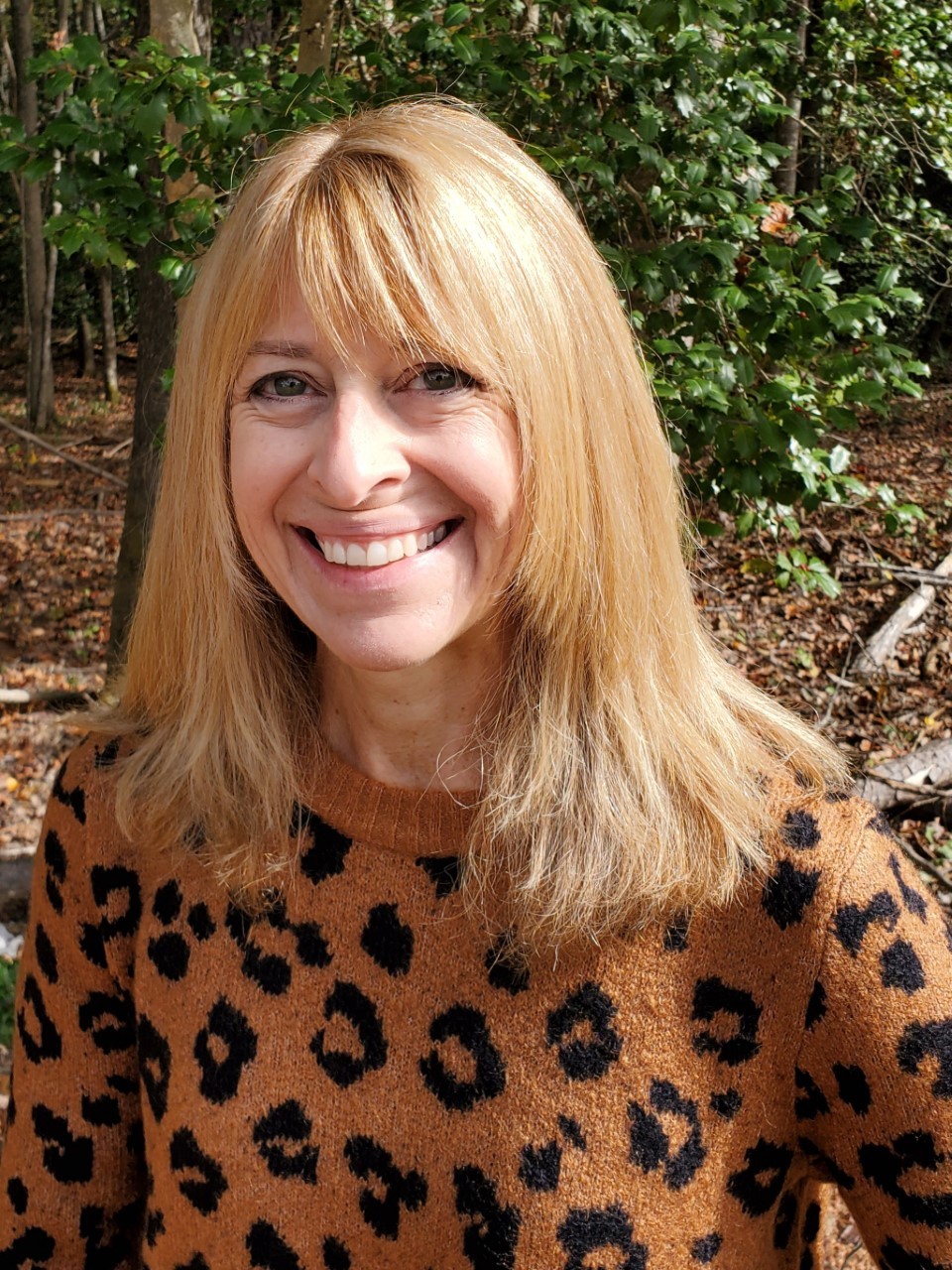 Diane James has been the art teacher at Camp Musart for almost 15 years. She earned her BS degree in Textile Design at the University of Massachusetts, Dartmouth. She has enjoyed the last 30 years designing fabric. Diane first started her career in Virginia at Burlington Menswear, designing men and women's suiting for companies such as Liz Claiborne and Joseph A. Banks. Later, she then transitioned into furniture upholstery design at Collin's and Aikman and Culp Fabrics. As a stylist, she was responsible for the design and colorwork of fabric, and presenting the fabric line to buyers at La Z Boy, Bassett, Ashley and Klausner, to name a few. Her flexible schedule allowed her to both teach art at Camp Musart and design fabric until last year when she retired from her rewarding fabric design career.

Diane has always loved art and weaving. She took art classes at Swain School of Design and was mentored by a local Ma. artist. Personally, she has sold original paintings, and worked with custom furniture painting and art for clients. She looks forward to doing art each day with children at Camp Musart. It brings her great joy to see the kid's excitement over their beautiful artistic accomplishments. Diane enjoys talking to the kids about football rivalries, books, movies and pets, and of course art during their art centers!
Diane James
Ms. Janice: Cooking and Crafts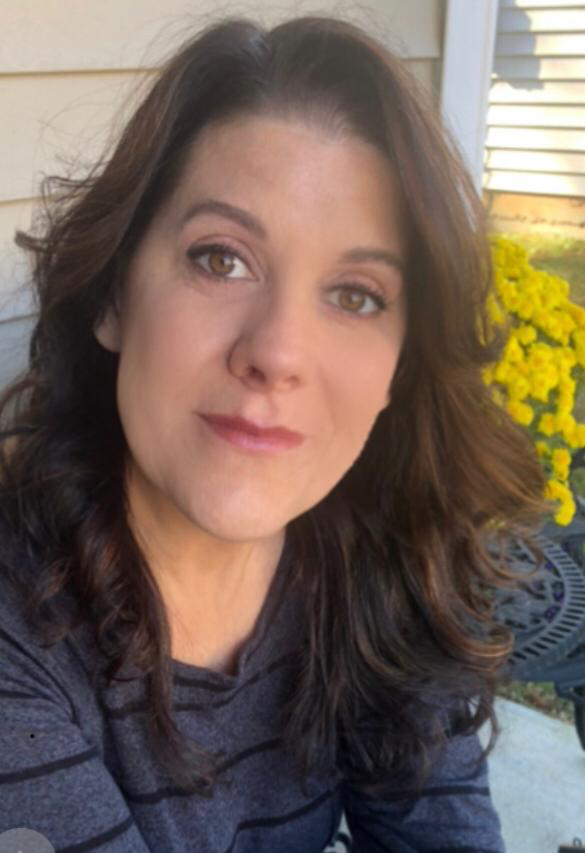 Hi my name is Janice Damask. I have been with Camp Musart for eight years. I have a degree in Business management. I have lived in Holly Springs since 2006, but am originally from Rochester Ny. I have two teenagers. I teach crafts, gardening and cooking classes at camp. I enjoy seeing the excitement on the kids faces as they learn new things at camp.
Ms. Janice
Fallon Roberts: Movement & Music Teacher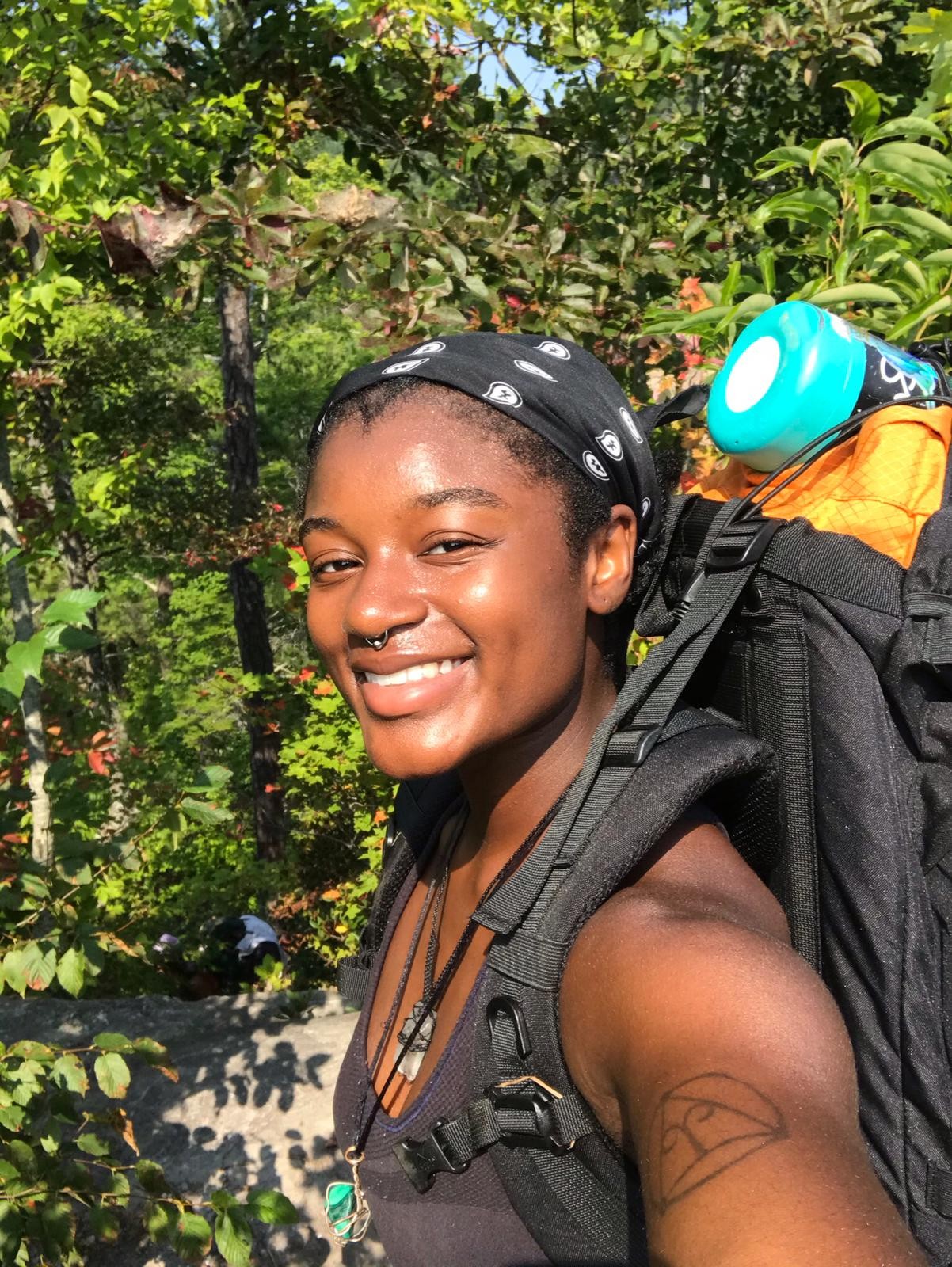 Hello! My name is Fallon. I love to describe myself as a free-spirit. Throughout my life I have been given the opportunity to explore an array of hobbies, including gymnastics, cheer, music, and visual arts. My biggest passion is music, specifically song-writing and playing guitar. I have been playing and writing since I was 9. My hard work and drive for this art form has granted me the gift of creating and performing in an indie pop/rock band. I believe that music has the ability to move souls, connect people, and heal. My dream is to establish my own art collective/label for independent visual and musical artists. I aspire to provide for them a platform where they can express their truth unapologetically.

Two other passions that come in close second are yoga and dance. I have been practicing yoga for about two years now and have been dancing since I was 4. My dance background began when I started competitive gymnastics. After 10 years I decided to move on to cheer. I began to develop a love for this new type of movement that incorporated two things I enjoyed—tumbling and hip hop.

I attended Wake Tech CC and plan to return to study Mass Communications. I hope that my studies will lead me to Appalachian State or Wilmington. My biggest concern is to remain as authentic and driven as possible. That is the fuel for success.
Ms. Fallon
Ms. Layaa: Games Teacher & Office Assistant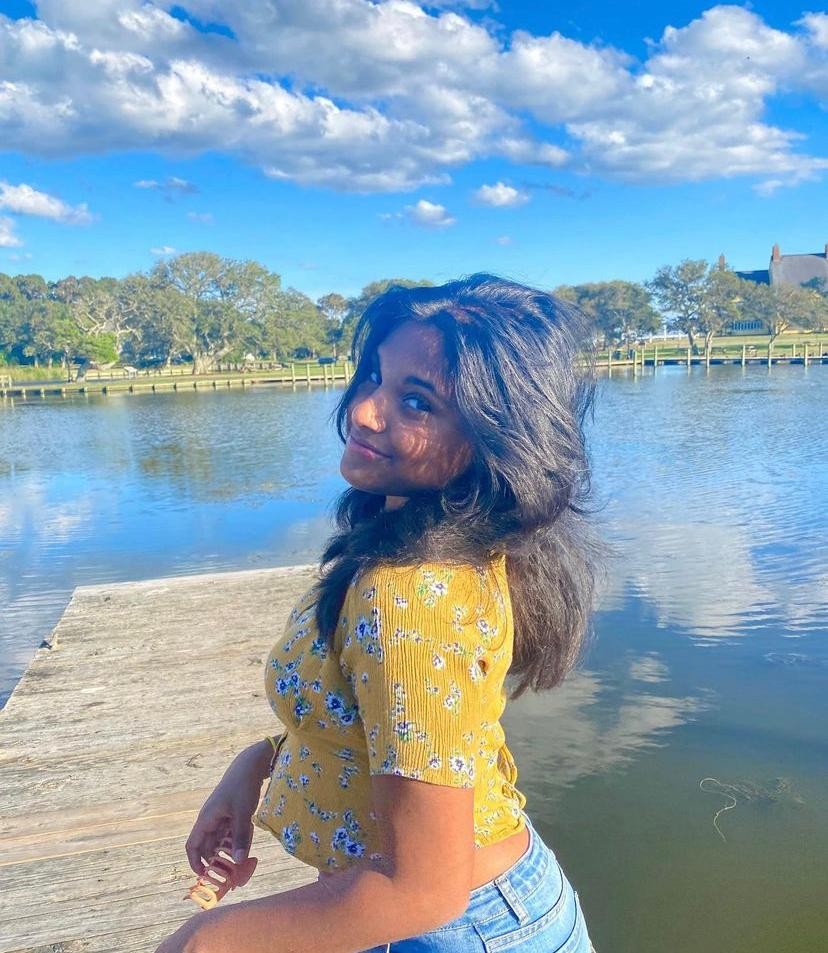 Hi! My name is Layaa (pronounced lie-ah) and I'm a senior at Apex High School! I love everything music and arts, and I teach the violin and cello! I also manage our social media accounts and do some admin work. In my free time, I love to draw digitally and play video games with my friends. Recently, I opened a redbubble shop to sell my designs! I love working with the kids and watching them learn how to play both the violin and the cello, and it's so rewarding to see them have confidence in themselves after doing something challenging! I also love to play games with the kids during our last hour and aftercare, and it's so much fun to work with them throughout the day. In the future, I hope to pursue Nursing at ECU or App State. Specifically, I hope to be able to work in pediatric nursing, because I love working with kids and making them smile!
Layaa Sivakumar
Justine Smith: Wildlife Teacher & Face Painter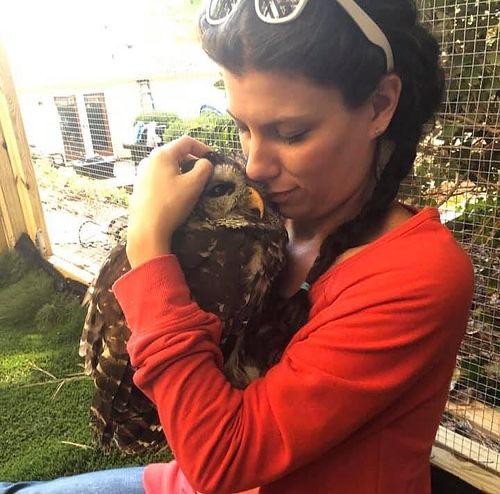 Hello! I'm Justine and I am your wildlife teacher and face painter! My husband and I work for The American Wildlife Refuge, Animal Edventures Peace Park and several other rescues and sanctuaries in the RDU area. I've been a teacher for over 14 years and on the weekends run a children's party entertainment business, Fairytale Dreamer. We are also licensed wildlife rehabbers and are always here if you have wildlife that needs help! My mother was my inspiration to get involved with animals as she always wanted to be an ornithologist before she became bedridden and then recently passed away. Children and animals bring me and my family so much joy and I'm so thankful to have a way to give back to them in this amazing community.
Ms Justine
Malini Goel: Arts & Crafts Teacher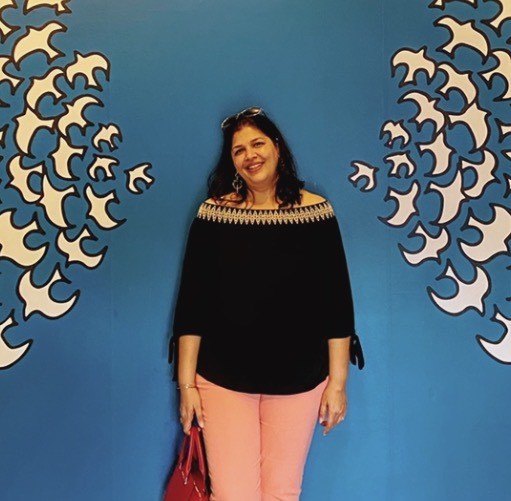 Hi! My name is Malini Goel, and I have a Bachelors Degree in Business Administration. I was born and raised in a large joint family in India which is an integral part of who I am! I moved to North Carolina in 2003, and NC has been my home ever since.

I have always had a passion for arts and crafts. Not only do I love to sketch and paint, but I also enjoy sewing, origami, crafts, crochet, knitting, making 3D models, henna, and much more! In the past, for 9 years, I worked as a preschool teacher as I loved having the opportunity to teach and support children. Working at Camp MusArt is a unique way for me to integrate my passion for arts and crafts with my passion for guiding the next generation.

What I love most about this profession is having a place in a child's heart. Seeing children coming to me with a smile and watching them learn something new is what encourages me every day to keep going!
Ms Malini
Brittany: Drama & Dance Instructor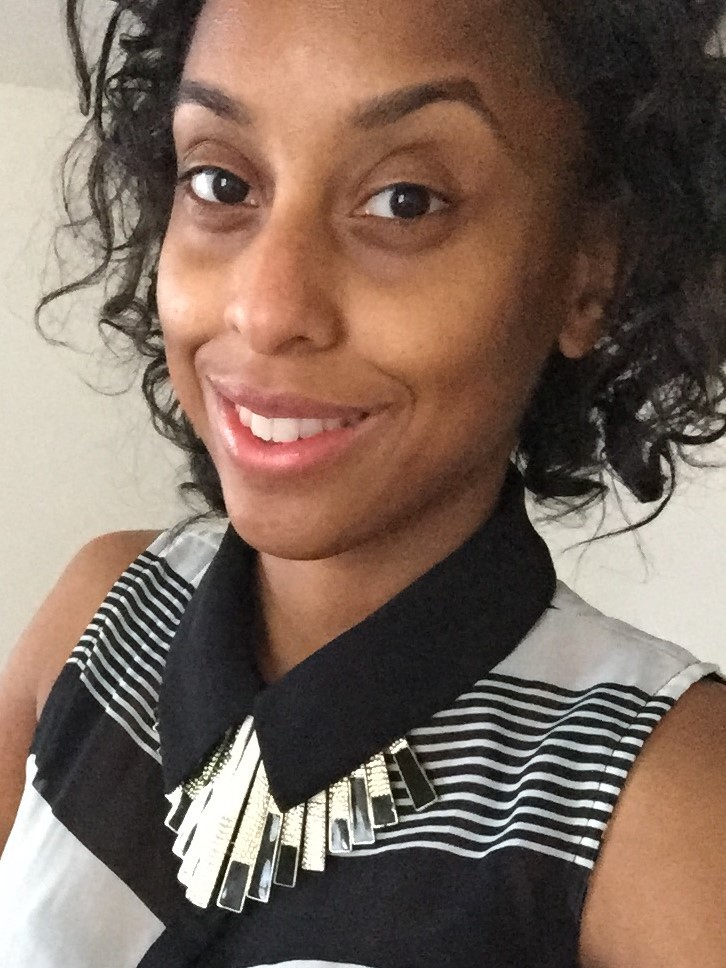 Welcome to Dance and Drama with Miss Brittany!

Broadway musicals, ballets, and boarding a plane for adventures are a few of my favorite things.

My introduction to theater came when I was 8 years old and I saw backstage of the Nutcracker. From there I developed a love for dance and playwriting. In middle school, I started my dance training in hip-hop and jazz which later helped me in my high school musical theatre performances. I attended Columbia College Chicago for playwriting and received amazing opportunities as theatre education assistant at bilingual elementary school. I received my
Bachelor's in theatre education and English from Ball State University where I gained the opportunity to work with students with special needs. Since landing in North Carolina, I receive the chance to work on shows in all of over the Triangle area. I've been teaching academically and artistically for over 7 years and the most important value I love to see in students is confidence. In my class Students will focus on acting, storytelling and discovering various languages and cultures, including sign language! My goal as a drama and dance teacher is to help students identify who they are and build confidence and leadership. I also strive for my students to learn to work well with others, use their imagination, and know that it's okay to make mistakes.
-Ms Brittany