With our experienced staff and innovative programs unlike any other, we provide your child with an unsurpassed learning experience. Your child will discover that learning is fun, while making new friends and building strong relationships with teachers who partner with you in your child's education.
Ms. Samira: Owner/Director of Operations
"You have brains in your head. You have feet in your shoes. You can steer yourself in any direction you choose. You're on your own, and you know what you know. And you are the guy who'll decide where to go."
-Dr. Seuss
Zoe Spruston: Director of Musical Operations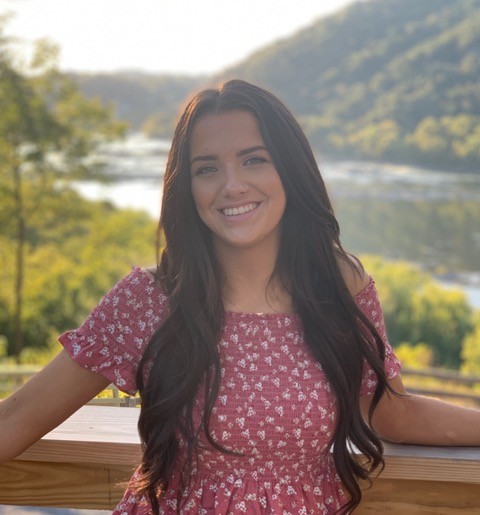 "Music has always been a passion of mine. My journey started at age four when I started playing piano. At age nine I started playing violin. I was trained in the Suzuki method and at a young age participated in many solo performances, chamber ensembles, and youth orchestras. My involvement in music growing up afforded me the extraordinary opportunity to travel to Toulouse, France and New York City to perform. In high school I expanded my musical background even further by learning to play guitar. In 2019 I received my Bachelor of Arts in Music with a concentration in Violin Pedagogy at George Mason University, where I played in the first violin section of the Mason Symphony Orchestra. I have been teaching music for over six years now and I absolutely love what I do. Since then I have taught a variety of instruments such as cello, viola, violin, piano, guitar, and ukulele in a variety of settings from large groups and orchestras, to coaching chamber ensembles, and teaching weekly individual lessons. I find such joy in making personal connections with each and every student and watching them grow, both as musicians and as individuals. My goal as a teacher is to help my students discover and nurture their talent and love for music, and to inspire them the way my teachers have for me."
-Zoe Spruston
Ms. Diane: Fine Arts Instructor
"Creativity takes courage."
-Henri Matisse
Ms. Janice: Cooking and Crafts
"Without leaps of imagination or dreaming, we lose the excitement of possibilities. Dreaming, after all is a form of planning."
- Gloria Steinem
Brittany: Drama & Dance Instructor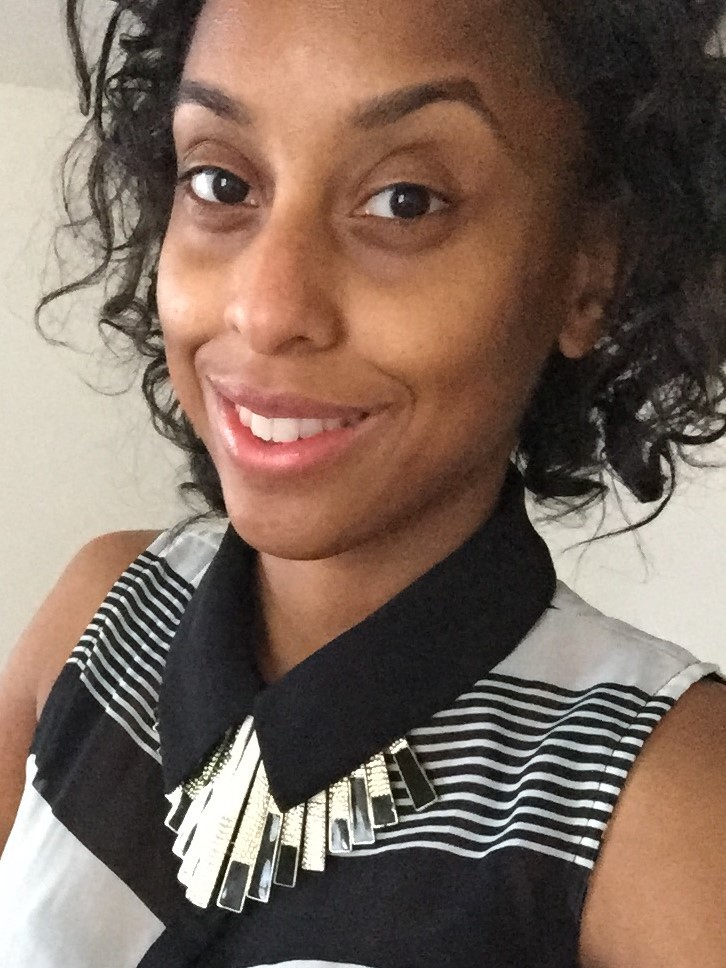 Welcome to Dance and Drama with Miss Brittany!

Broadway musicals, ballets, and boarding a plane for adventures are a few of my favorite things.

My introduction to theater came when I was 8 years old and I saw backstage of the Nutcracker. From there I developed a love for dance and playwriting. In middle school, I started my dance training in hip-hop and jazz which later helped me in my high school musical theatre performances. I attended Columbia College Chicago for playwriting and received amazing opportunities as theatre education assistant at bilingual elementary school. I received my
Bachelor's in theatre education and English from Ball State University where I gained the opportunity to work with students with special needs. Since landing in North Carolina, I receive the chance to work on shows in all of over the Triangle area. I've been teaching academically and artistically for over 7 years and the most important value I love to see in students is confidence. In my class Students will focus on acting, storytelling and discovering various languages and cultures, including sign language! My goal as a drama and dance teacher is to help students identify who they are and build confidence and leadership. I also strive for my students to learn to work well with others, use their imagination, and know that it's okay to make mistakes.
-Ms Brittany