With our experienced staff and innovative programs unlike any other, we provide your child with an unsurpassed learning experience. Your child will discover that learning is fun, while making new friends and building strong relationships with teachers who partner with you in your child's education.
Ms. Samira: Owner, Director, and Crafts Instructor
"You have brains in your head. You have feet in your shoes. You can steer yourself in any direction you choose. You're on your own, and you know what you know. And you are the guy who'll decide where to go."
-Dr. Seuss
Mr. Bobby: Guitar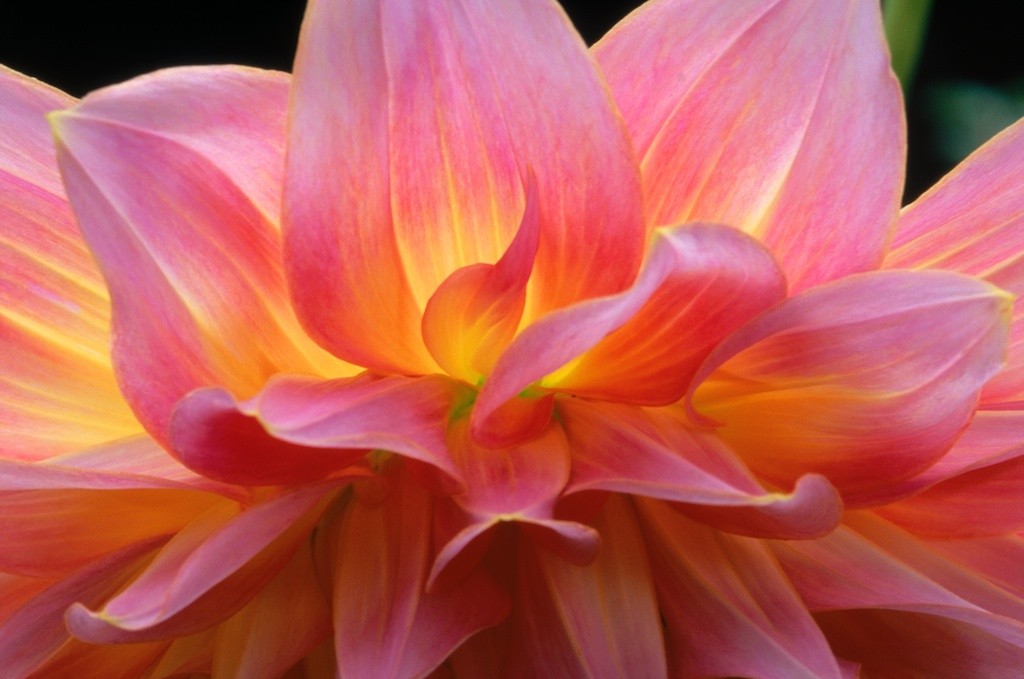 Coming Soon
Coming Soon
Ms. Diane: Art
"Creativity takes courage."
-Henri Matisse
Ms. Janice: Cooking and Crafts
"Without leaps of imagination or dreaming, we lose the excitement of possibilities. Dreaming, after all is a form of planning."
- Gloria Steinem