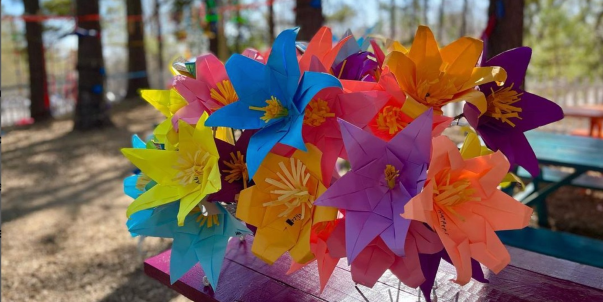 Welcome To Camp MusArt
Camp MusArt is a brilliant and exhilarating music and arts program for children in grades K-5. We foster an environment where children love creating and exploring. Every moment of our day is an adventure, whether it's interacting with music, making art, dancing, drawing, painting, learning something new about another culture, or just spending time with new friends.
Hours
Monday-Friday 9:00 am-4:00 pm
Drop off between 9:00 am to 9:15 am
Pick up between 3:45 pm to 4:00 pm
After Camp Care between 4:00 pm to 5:30 pm
Before Camp Care between 7:30 am to 9:00 am
Note: Aftercare available Monday - Thursday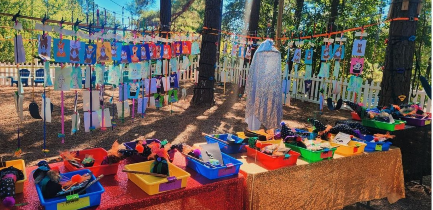 Our activities include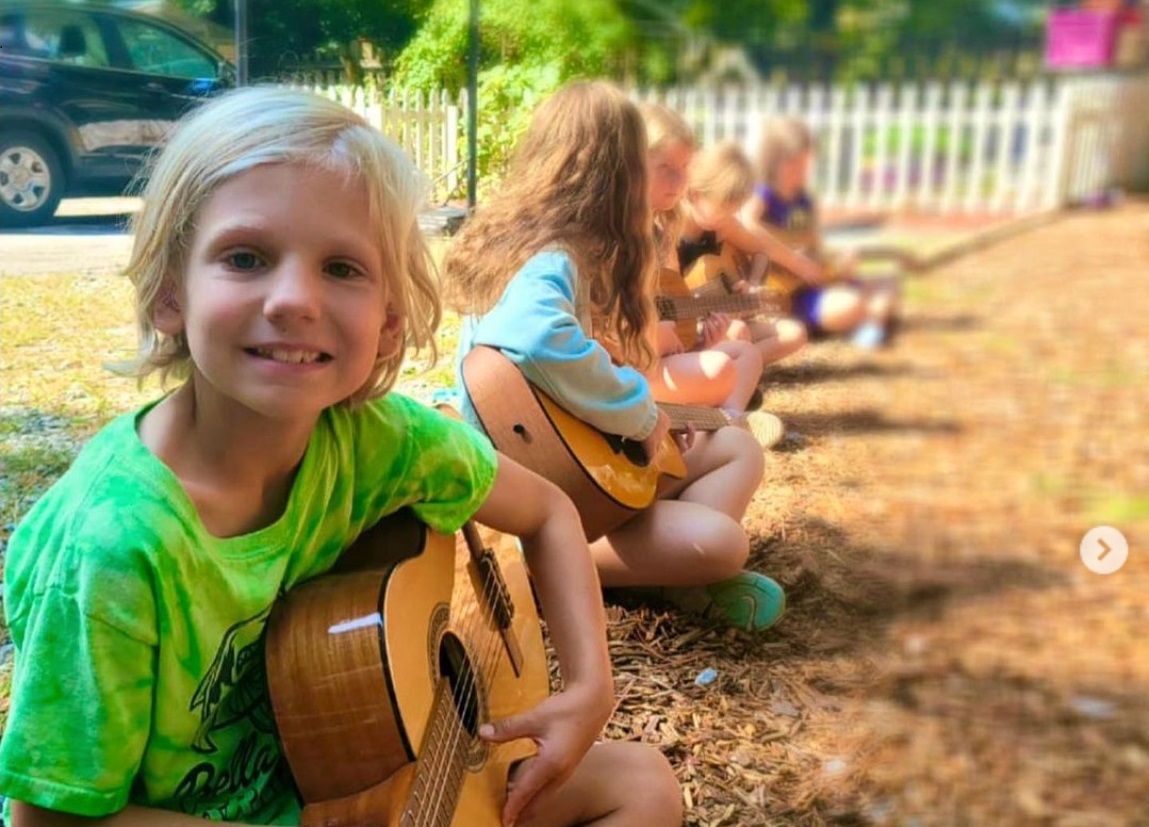 Music
Discover your love for music with our well-rounded Suzuki-inspired program! Children will have the opportunity to play violin, piano, guitar, cello, ukulele, double bass, percussion, viola, and voice. Each week we will learn new music inspired by a different culture or theme, and perform them during our end of week recital!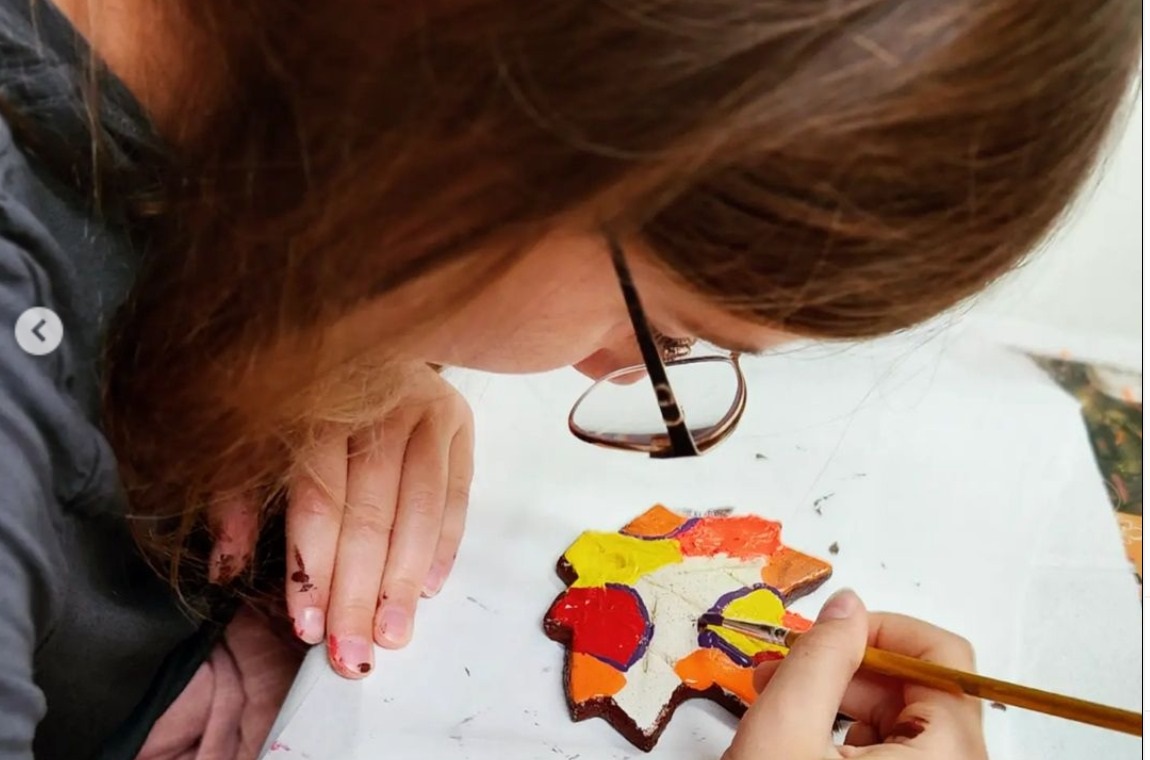 Art
Experiment with a variety of materials and media such as clay, acrylic paint, watercolors, chalk and oil pastels, batik, printing and weaving, in a positive and fun environment. We learn different techniques and pull inspiration from favorite artists to create an individual masterpiece with our own personal artistic flair.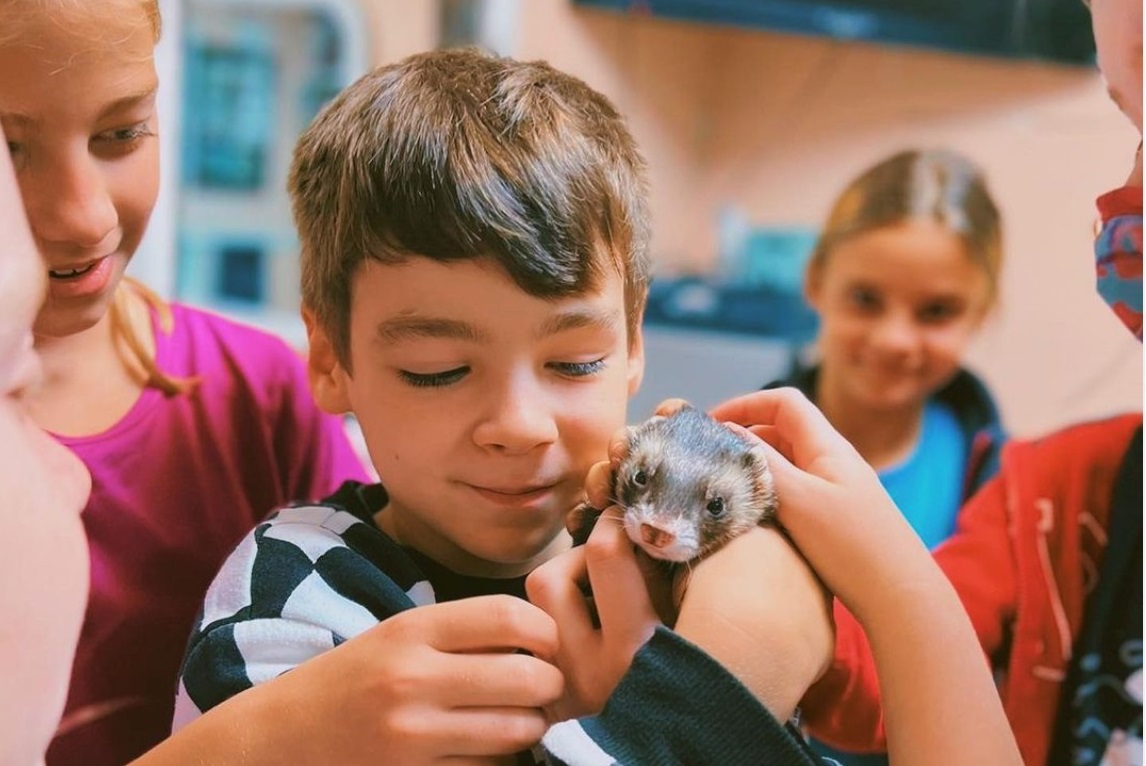 Additional Classes
Gardening, crafts, cooking, yoga, dance, movement, drama, silly science, and celebrating cultures from around the world. Weekly themes not only inspire music and art, but immerse your child in a complete cultural experience where we discover language, food, traditions, and games from different regions around the world.
Typical Day
Timing
Activites
9:00 - 9:15
Arrival
9:30 - 11:45
4 Rotating Groups (e.g. Art, Cello, Yoga, Violin)
+15 minutes for snack
11:45 - 12:15
Lunch/Story Time
12:15 - 12:30
Clean up space, prepare for next classes
12:30 - 2:30
4 Rotating Groups (e.g. Piano, Crafts, Voice, Guitar)
2:30 - 2:40
Snack
2:40 - 3:40
2 Rotating Groups (e.g. Science, Fun with Languages)
3:45 - 4:00
Pick Up
3:30 - 4:00
Recital (Fridays. Thursdays during short weeks. Only held during weeks with 4+ days)
*Times of classes and contents are subject to change without prior notice.
*Educational or G Rated programs are occasionally played during snack (10 min), lunch (15 min), and carpool and pre-recital time (15 to 30 min).