With our experienced staff and innovative programs unlike any other, we provide your child with an unsurpassed learning experience. Your child will discover that learning is fun, while making new friends and building strong relationships with teachers who partner with you in your child's education.
Ms. Samira: Owner/Director of Operations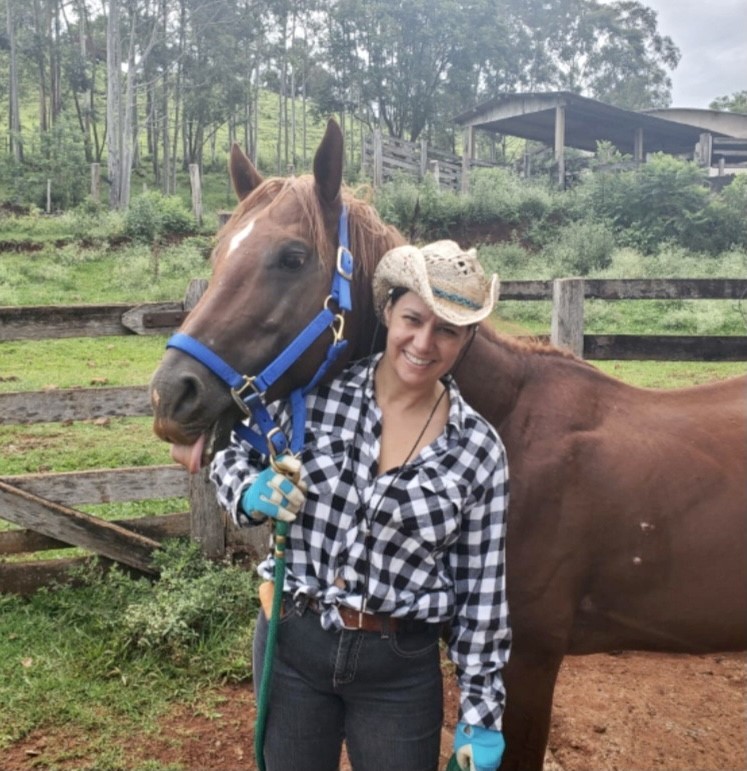 Hello! My name is Samira Amra, director of operations at MusArt! I grew up in Brazil, where I spent my childhood on my family's farm in a small town in the south. Throughout irreplicable experiences living in the close-knit community of farmhands and their families, my core values of hard work, family, and integrity were established. Life eventually led me to the United States, where I attended Buffalo State and Rochester State universities in New York. In 1991 I graduated from Rochester with a degree in Business Administration. In 2001, I finally found my home in Apex, North Carolina, where I have happily been since. Prior to actualizing my life-long dream of opening Camp MusArt, I spent my time as an English second language (ESL) teacher as well as a kindergarten, first, and second grade teacher for the Wake County Public School System. In 2009, the opportunity finally presented itself for my dream to become a reality, and Camp MusArt was born!

Camp MusArt has now been open for over a decade, and every year has been just as delightful and gratifying as the last, if not more! I simply could not imagine spending my day doing anything but laughing, growing, learning and watching our children fall in love with music and arts!
It is my pleasure to welcome you to the MusArt family!
- Samira Amra
Fallon Roberts: Movement & Music Teacher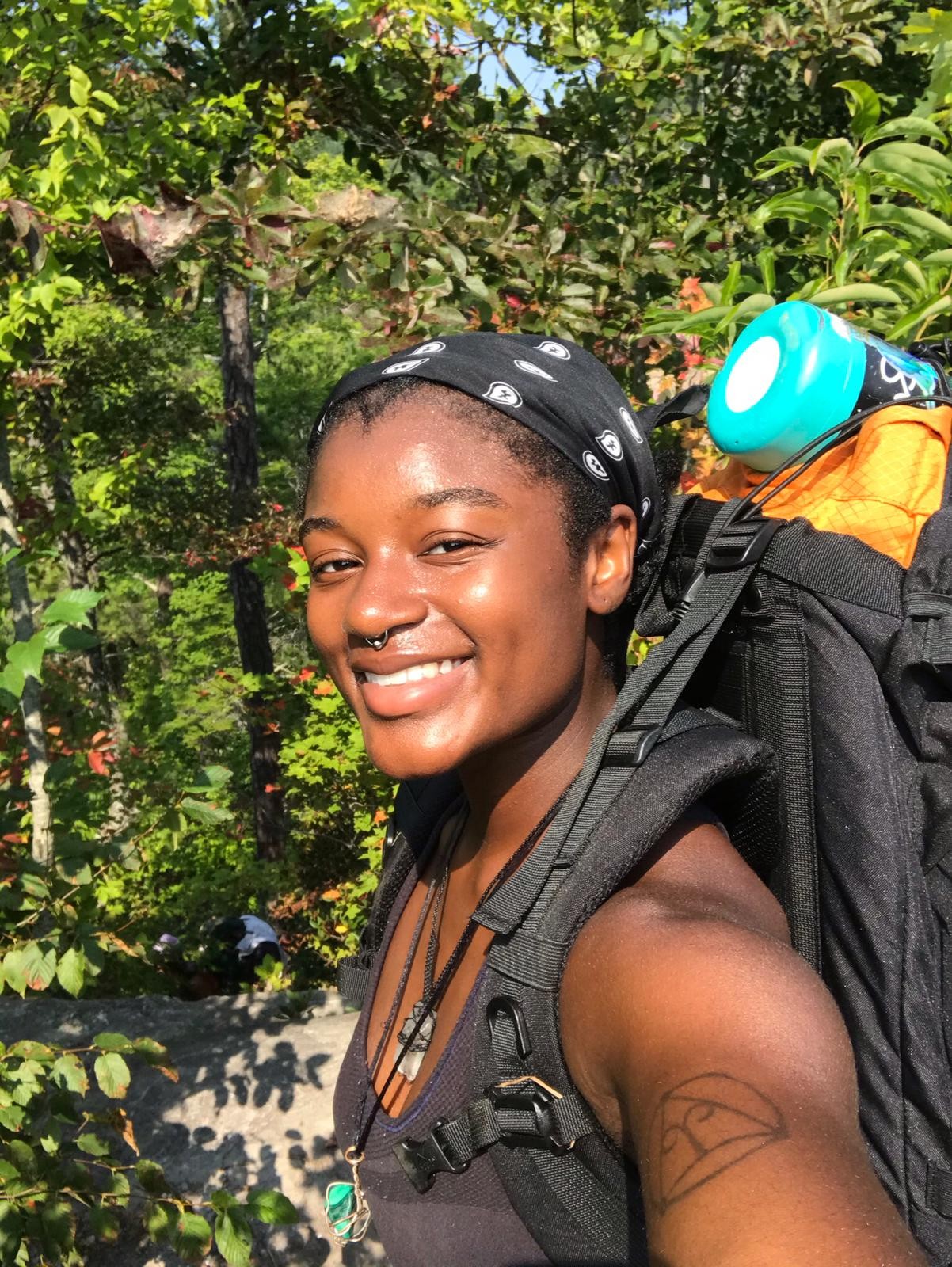 Hello! My name is Fallon. I love to describe myself as a free-spirit. Throughout my life I have been given the opportunity to explore an array of hobbies, including gymnastics, cheer, music, and visual arts. My biggest passion is music, specifically song-writing and playing guitar. I have been playing and writing since I was 9. My hard work and drive for this art form has granted me the gift of creating and performing in an indie pop/rock band. I believe that music has the ability to move souls, connect people, and heal. My dream is to establish my own art collective/label for independent visual and musical artists. I aspire to provide for them a platform where they can express their truth unapologetically.

Two other passions that come in close second are yoga and dance. I have been practicing yoga for about two years now and have been dancing since I was 4. My dance background began when I started competitive gymnastics. After 10 years I decided to move on to cheer. I began to develop a love for this new type of movement that incorporated two things I enjoyed—tumbling and hip hop.

I attended Wake Tech CC and plan to return to study Mass Communications. I hope that my studies will lead me to Appalachian State or Wilmington. My biggest concern is to remain as authentic and driven as possible. That is the fuel for success.
Ms. Fallon
Katie Zobel: Music Teacher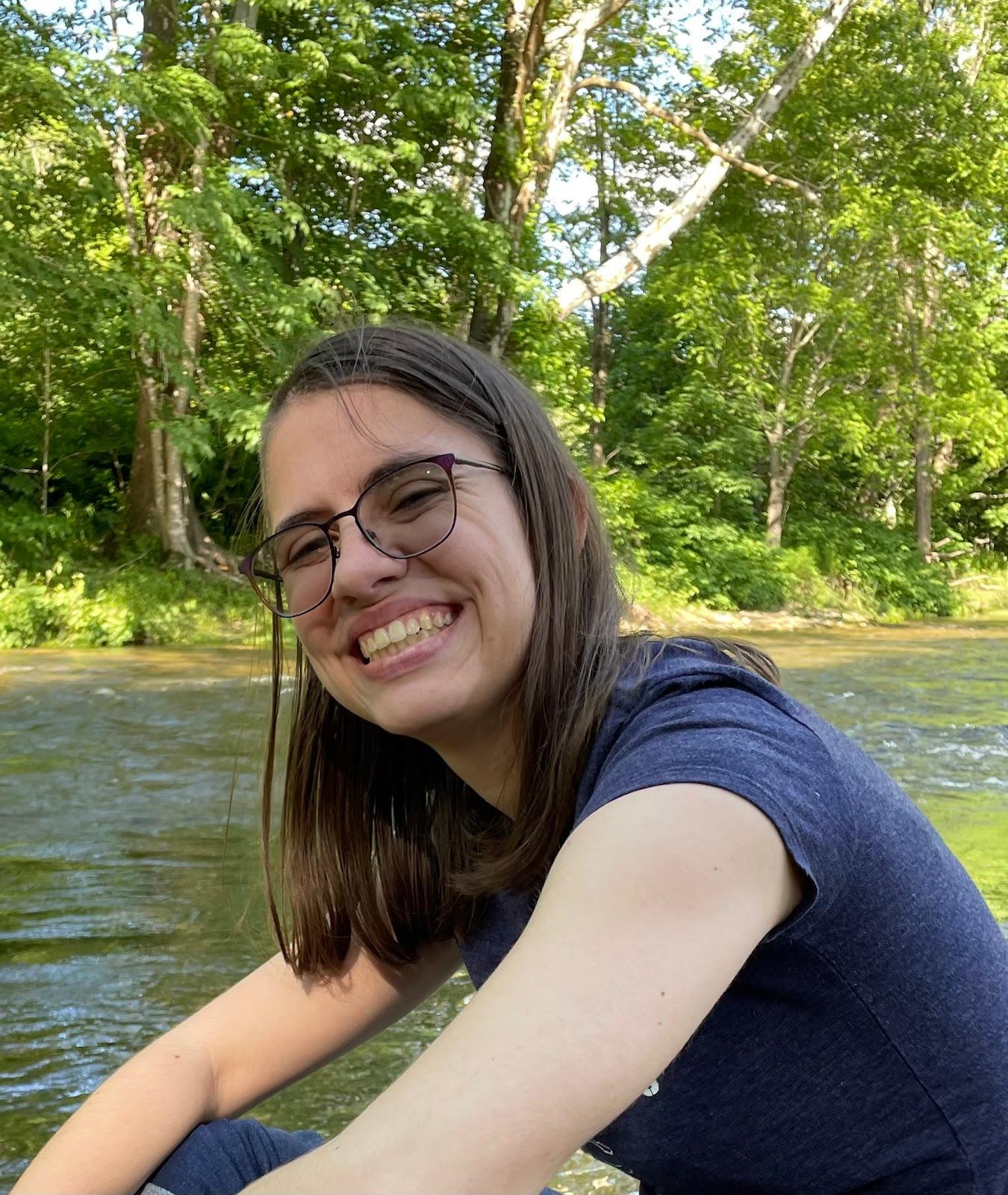 Hi, I'm Katie! I teach voice, recorder, and ukulele, and help teach piano too. I've been loving music of all stripes since I was a little kid, playing any instrument I could get my hands on. I got a music education degree a few years ago to really indulge that love, even getting certified to teach it to all ages. While I was able to teach myself some of the instruments I play, I did get opportunities to learn from teachers of various schools of study too. I've done a lot of work with Kodaly-based singing methods and have had the chance to learn from plenty of Orff Schulwerk workshops as well. I'm super happy to be sharing music with the kids at Camp MusArt!
-Ms. Katie
Andrea Sousa: Craft Teacher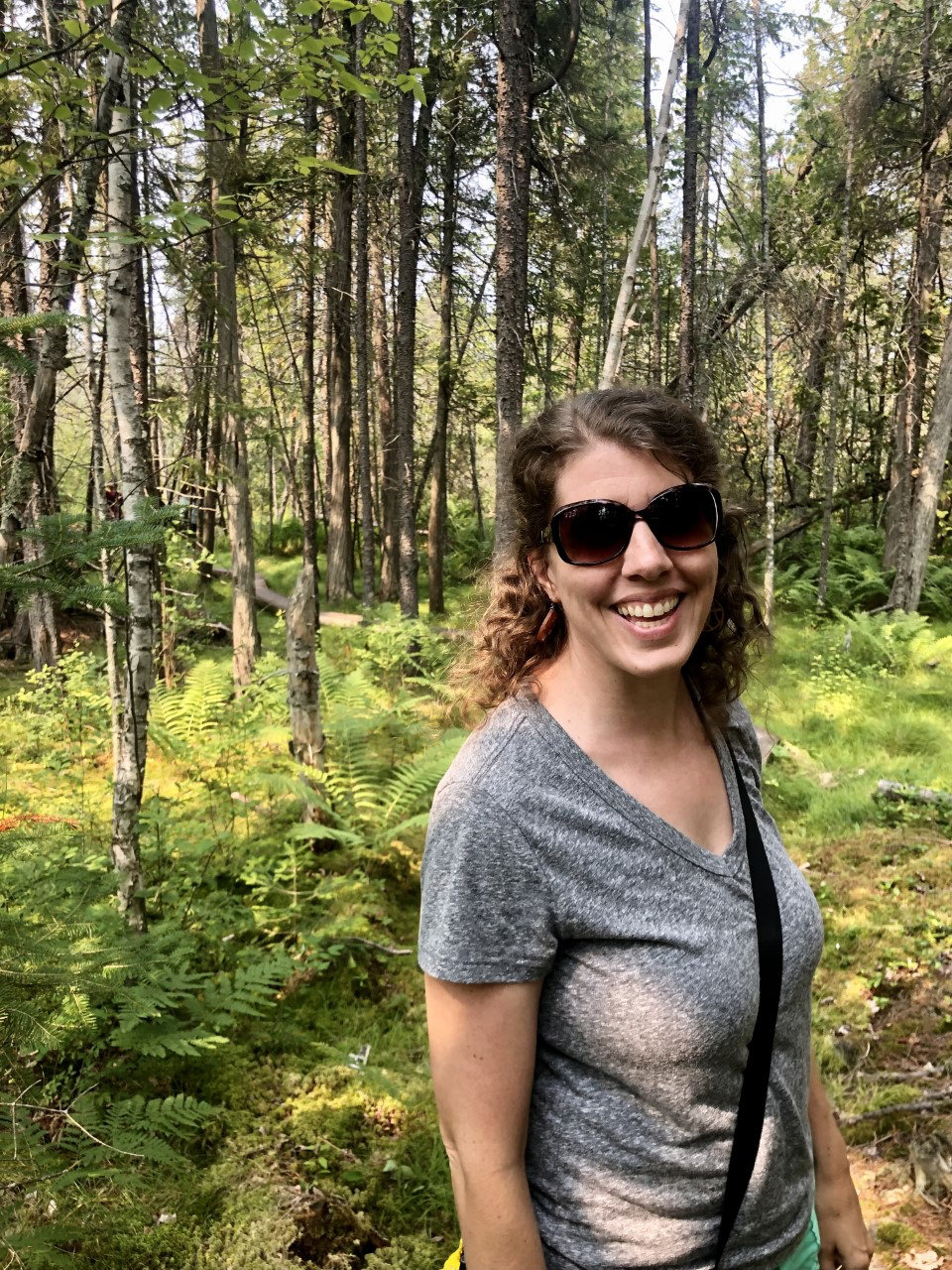 My name is Andrea, and I teach crafts at Camp MusArt! I love all things artsy and crafty and have been dabbling in those areas since I was big enough to hold a glue stick and paint brush. This eventually led me to get an art degree, and my focus in school was on painting, drawing, pottery, and metal smithing. Two of my major passions are jewelry making and felt making, and for years I taught classes in both of these things and also sold my own creations at craft shows and online. My daughter is a major inspiration for me and throughout her childhood I have been finding ways to engage her in fun arts and crafts activities. I am so glad to be at Camp MusArt where I can share my passions and connect with kids in a fun and meaningful way!
Ms Andrea
Lana Wafa: Art Teacher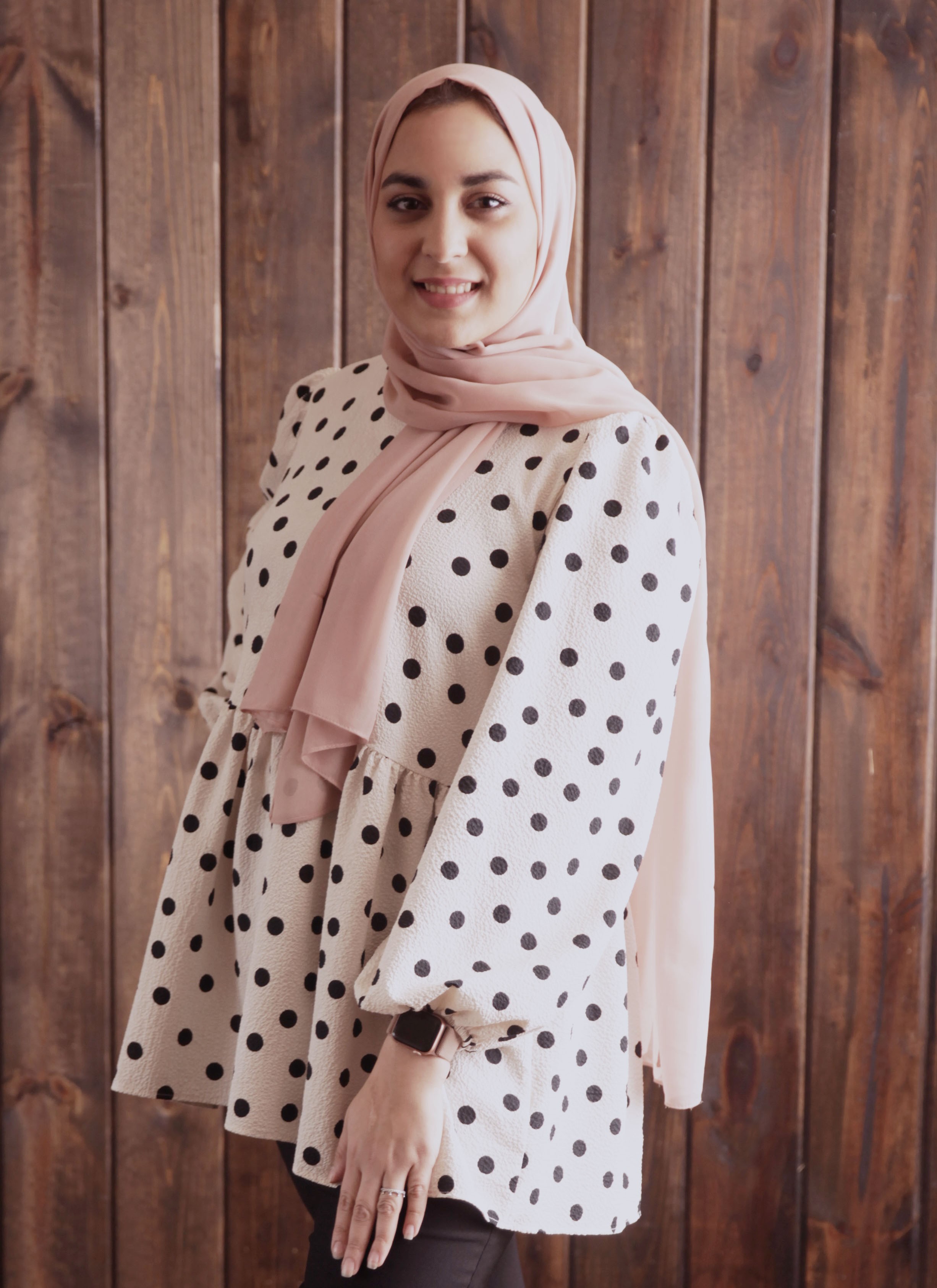 ! My name is Lana. Ever since I was a child, I have been creating art I would draw everywhere, literally everywhere, on notebooks, backpacks, and clothes, adding patterns and personality to everything. I like to use all kinds of mediums to create my art projects. I also discovered a new passion for me belly dancing and Zumba, I got my teaching License in October 2022, and I go to Zumba classes at least three times a week. Children are my inspiration and I love seeing them grow and show their creativity in different ways. I'm excited to have this opportunity to teach them the techniques I learned throughout my journey as an artist.
Ms Lana
Kathleen Hostetler: Art Teacher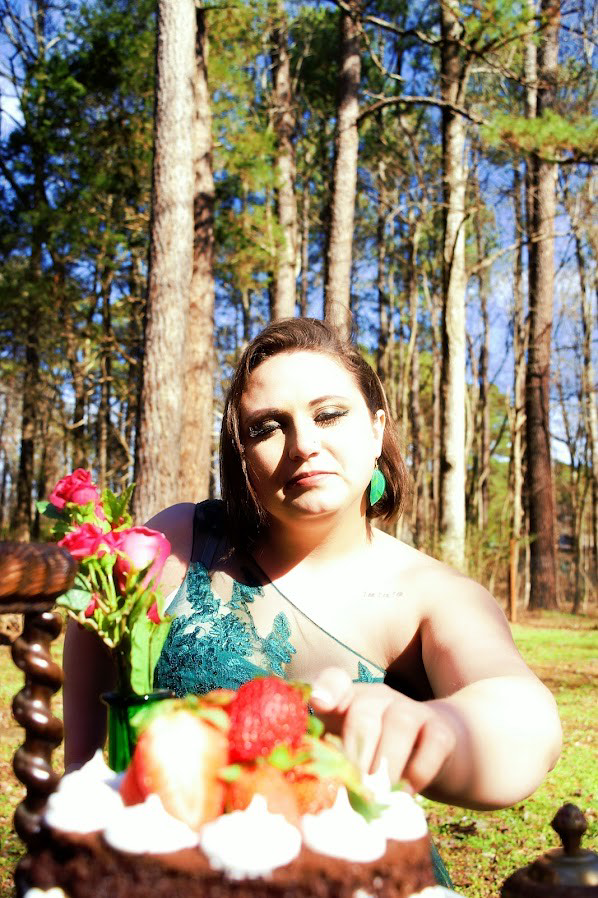 Hi, my name is Kathleen but the kids call me Kat. For as long as I can remember I have been fascinated by the arts. When I was in Kindergarten we had multiple stations to choose from and I chose arts and crafts every day. I made art with anything I could get my hands on. I started painting when I was in grade school. When I was 10 years old I was invited to participate in an advanced art program for the most gifted artists from all the local schools. In high school I was able to skip the introductory art classes based upon my portfolio. I went to college for music and took visual media classes there as well. Since then I have participated in art shows, selling my paintings and also working as a digital illustrator. I began teaching in 2018. I love sharing my passions and watching confidence grow in my students. Every day I teach at Camp MusArt my inner child comes out to play. I am so happy to have the opportunity to teach such a wide variety of mediums and techniques. I hope to be here for a long time.
Ms. Kat