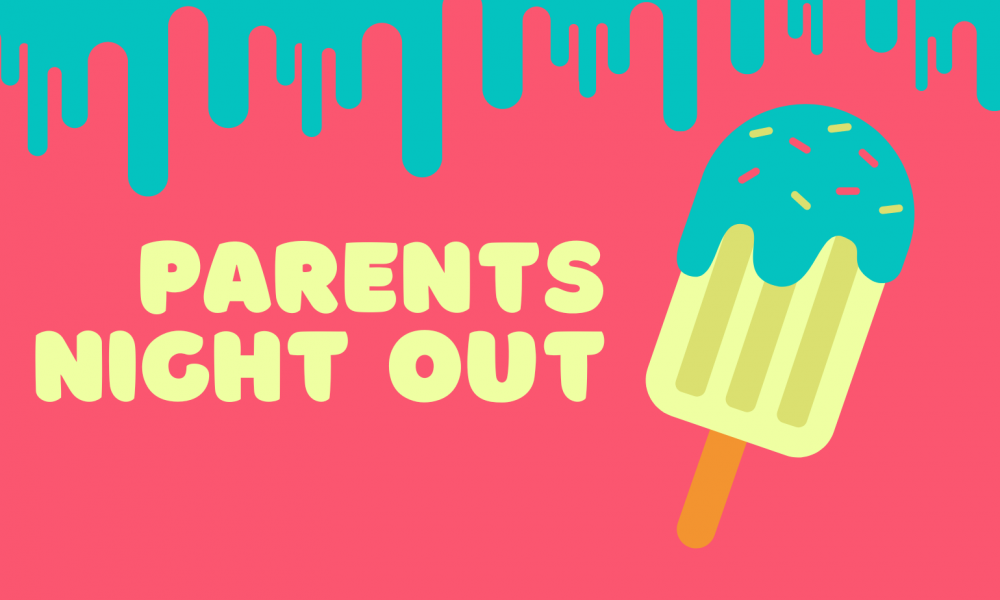 All About Parent's Night Out
Between taking care of their kids and keeping up with work, most parents rarely have a moment to relax. At Camp MusArt, we have a special solution to this problem: Parent's Night Out! This event, which is open to campers and non-campers, allows kids to participate in games, crafts, and karaoke. They can also watch an outdoor movie on the big screen and try out delicious treats with friends! While they have fun, their parents can take a few hours for themselves, which is what makes Parents Night Out the perfect event for kids and parents alike.
Since October 2021, Camp MusArt has hosted ten Parent's Night Out events. These events are usually held once per season and are usually centered around a specific holiday or theme. Some themes we've done in the past include "Independence Day," "St. Patrick's Day Party," and "Fall Festival!" Although the activities of each event vary, kids can typically expect pizza, a movie, and some structured games or crafts (depending on the size of the group). To ensure that kids aren't staying up too late on a school night, Parent's Night Out always takes place on Friday nights.
Our last Parent's Night Out was a Halloween-themed event on October 28th. For this specific event, parents were invited to join their kids for trunk-or-treat in our parking lot! We also had a glow-in-the-dark party and a costume parade for kids to show off their outfits! Cake and homemade Halloween-themed baked goods were served as a sweet treat to bring the event to a close.
Our next Parent's Night Out will be a holiday-themed event on December 16th, and tickets for it can be found here!