Why Us?
Imagine a fun filled day exploring your creative potential through music, art, languages, silly science experiments, movement, improvisation, and crafts! Add exciting activities and team building games to provide the perfect balance for a well-rounded and dynamic program.
At Camp MusArt we ensure that individual needs are met and nurtured in a warm loving and supportive environment. Camp MusArt has been locally owned and operated since 2009. We welcome students in grades ​Kindergarten through Fifth Grade during the track-out of track 1, 3, and 4. Homeschoolers and traditional calender students may join us as their schedule permits. Campers must be a minimum of 5 years old. We invite campers to enjoy a variety of hands-on activities and experiences that address the whole child and seeks to make learning fun.
Our hope is that every child leaves our camp with a solid foundation on which knowledge and positive self-esteem can grow and flourish.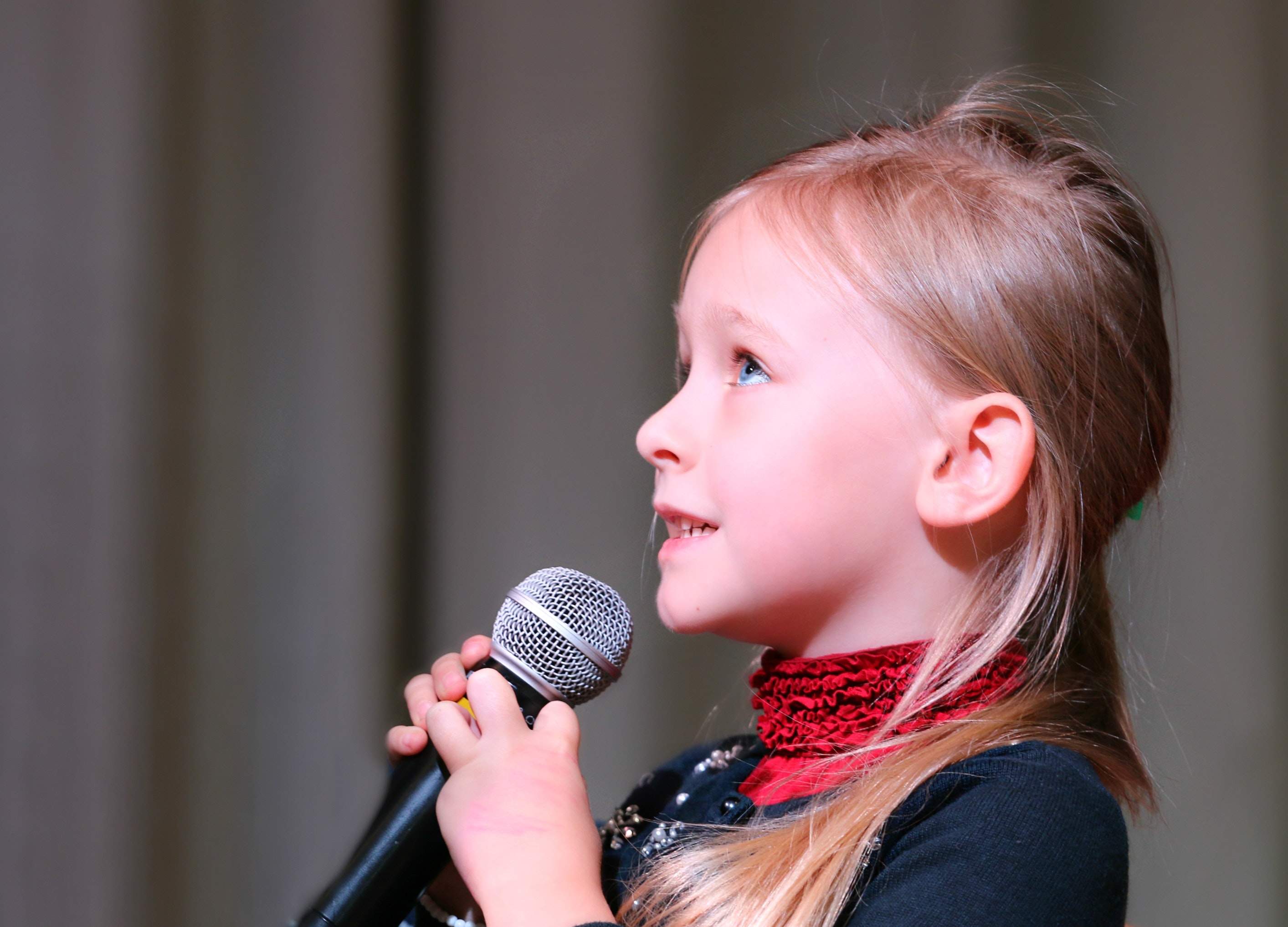 Music
Discover your love for music with our well-rounded Suzuki-inspired program! Children will have the opportunity to play violin, piano, guitar, cello, ukulele, double bass, percussion, viola, and voice. Each week we will learn new music inspired by a different culture or theme, and perform them during our end of week recital!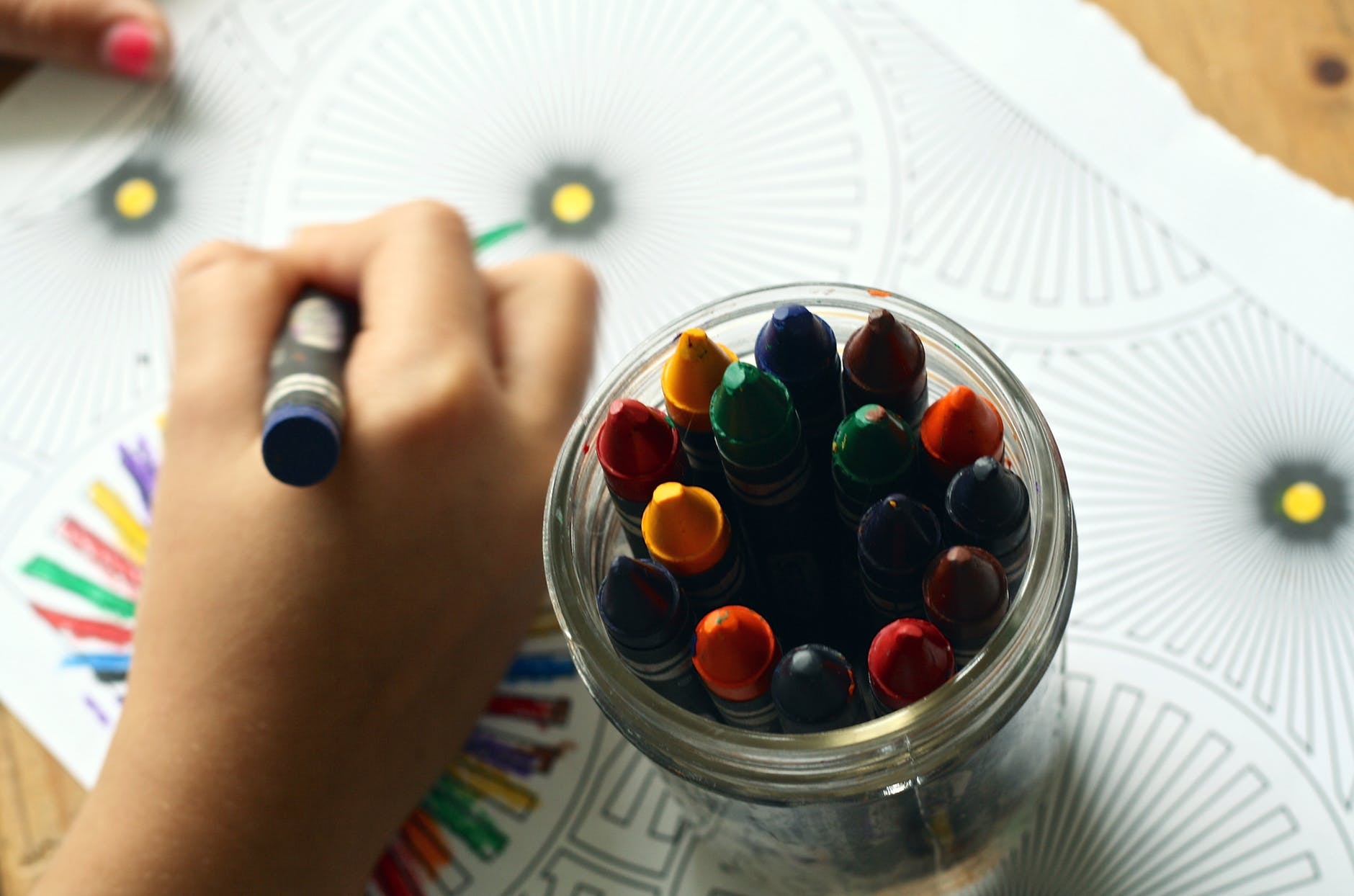 Art
Experiment with a variety of materials and media such as clay, acrylic paint, watercolors, chalk and oil pastels, batik, printing and weaving, in a positive and fun environment. We learn different techniques and pull inspiration from favorite artists to create an individual masterpiece with our own personal artistic flair.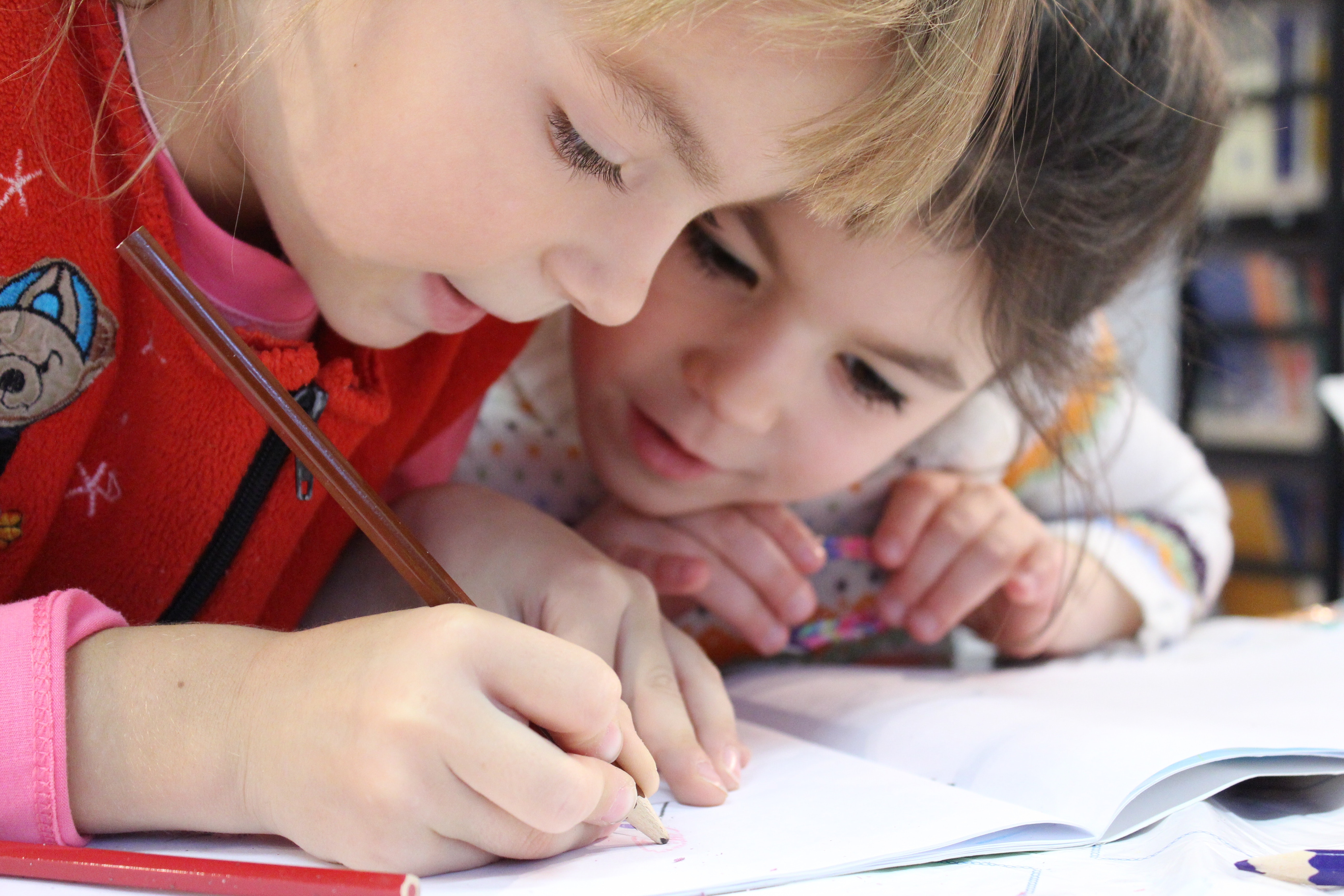 Additional Classes
Gardening, crafts, cooking, yoga, dance, movement, drama, silly science, and celebrating cultures from around the world. Weekly themes not only inspire music and art, but immerse your child in a complete cultural experience where we discover language, food, traditions, and games from different regions around the world.
With Camp MusArt, Music is Child's Play!
Our Gallary
Testimonials
We did Camp MusArt for multiple weeks last summer and my son loved it so much that Camp MusArt is the ONLY camp he wanted to do this summer. We're so thrilled to have your gem of a camp right here in Apex. And, I wanted to also recognize and say than...

Melissa Caperton

Jul 25, 19 11:07 AM

Mark Vyas

Dec 27, 19 01:12 AM

Hi. Our kids have been coming to Camp MusArt for the last two years. While we've tried other camps as well, our kids keep asking to go back to Camp MusArt. The staff is phenomenal, and we are amazed by the variety and amount of classes our kids tell...

Melissa P.

Nov 11, 12 04:41 PM

Nellie had a blast. We've been trying many camps in the area, and Camp MusArt has truly exceeded our expectations. Thanks to all the staff for being such wonderful people. We'll definitely come back...

Kellie B.

Nov 11, 12 04:32 AM